THERMAL CONDUCTIVITY TESTING AND ENHANCED GROUND RESPONSE TESTING
Enabling fast, reliable and cost-effective sensing through highly integrated optical measurement systems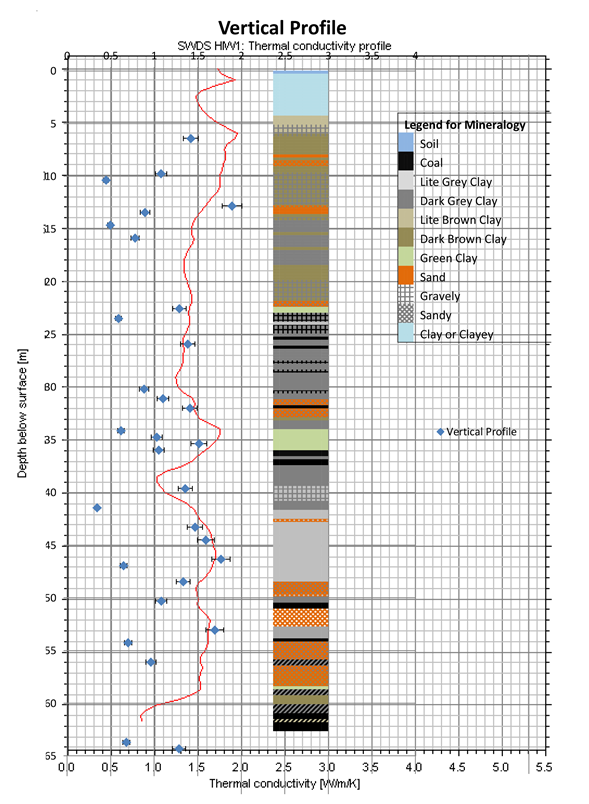 Our Distributed Temperature Sensing (DTS) equipment offers an unparalleled level of flexibility and accuracy of temperature measurements.  The GSS DTS performs measurements down to 1 meter spatial resolution with less than 0.1 °C temperature resolution providing hundreds of measurement points in a single trace capture up to 2 km.  Advanced data processing and visualization offer great tools for analysis of thermal processes and/or hazarded situations alerts. The possible applications for DTS system are following but not limited to:
Enhanced Geothermal Response Tests – Geothermic

Hydrological Monitoring & Analysis

Heat transfer and heat load in construction, buildings, bridges, etc.

TEES Performance
The heart of the GSS temperature monitoring solution is a unique fibre optic Distributed Temperature Sensing (DTS) system. With a passive optical fibre acting as temperature sensor, you can monitor exact temperature profiles along the optical fibre where other equipment fail to provide you the solution you need.